Isle of Man-based online poker software provider, Microgaming recently launched its fresh online poker software; name Prima, on its MPN network.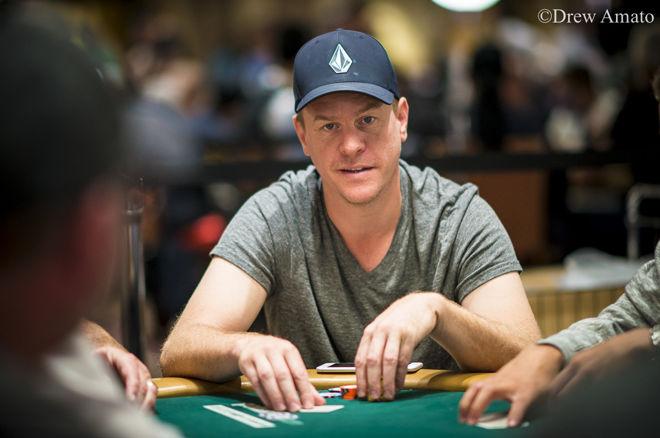 This is the biggest software of the company update in its history, and the fresh client has been redesigned from scratch. The most impressive thing in the entire development of this new client is that, it took place in just more than six months.
The head of the product, Alex Scott shared information about this software and its features, said "The whole team involved in the development of this software worked really hard and have made thousands of progress in a short amount of time".
Because of an aggressive schedule launch, numbers of features that are present in the classic client of MPN's have been left out of Prima. The implementing of all features was untenable, simply as it would have delayed the launch. Features, that has not been cut are chat, niche variants like 5 Card Stud, tournament lobbies, the bad beat jackpot, etc.
On the other hand, MPN has implemented many new features in the software like new feedback mechanism; high-resolution graphics table supportable for all kinds of devices, a new hand re-player injected with GIF export feature, blind lobby and improved loyalty, achievements displays and bonus.
The new in Prima
The first release of the new client is a Minimal Viable Product (MVP); therefore a new feedback mechanism has been introduced into the client that let players to send their feedback about the software directly to the MPN team. Reading the feedback the operator will know exactly what features in the software players liked or didn't like. This will help them to prioritize further development of potential new features in the software and it will be made better to perform.