Daniel Negreanu, the renowned poker champion successfully reached to the top much before the game became popular.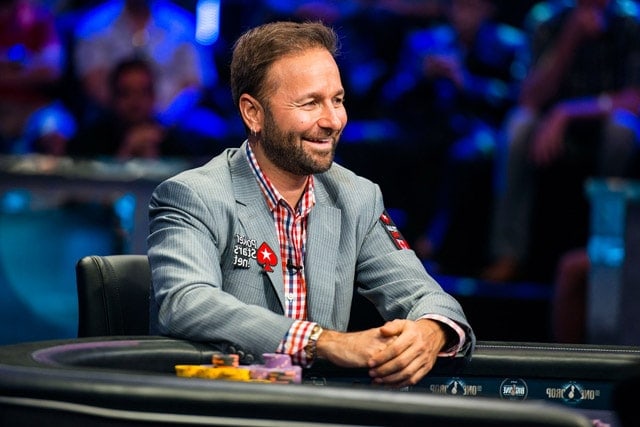 The player knew the potential of the game, but never did he predict that he would achieve success so fast. When he was 11 years old, his mother took him to a fortune teller who said that he would be rich and famous some day. However, not many people believed in him and his talent.
After a decade when he became a star of the game, he was the first ballot inductee in 2014 of Poker Hall of Fame. This was something that made people see what was coming for Negreanu. The Canadian born was not shocked when the Poker Hall of Fame knocked at his door. When he understood that he was inducted, he took it positively with a lot of energy and enthusiasm.
This was certainly not the end for Negreanu. In the last couple of years, the player has seen many new beginnings. The major score of his profession was booked for his runner up finish in the same year.
In the year 2015, Negreanu achieved victory for the 2nd season of PokerStars, which is a television version of the poker games known as Shark Cage. He is in the media with a new podcast and has talked to many influential and strong people in the game. It has become one of the popular shows of poker today. This in turn has made him more popular and people look up to him for his success, respect and popularity that he achieved within a short span of time. Negreanu recently enjoyed his first thanksgiving like a U.S citizen. His future looks brighter than what it is and looked in the past. He is an inspiration to many poker players in the world of poker.