Only after 7 levels have been played, just a total of 6 players are remaining in the Poker Stars of European Poker Tournament Prague €1,100 National which is taking place at the Hilton Prague. One can easily determine the level of this game after seeing the results of this event until now. However, the best part is that all the six finalists will get guaranteed amount of €71,800 as the prize money, but when the play will resume in next morning all of the finalists will be eyeing up to get the prize money of €382,750 which is awaiting the winner of this final event.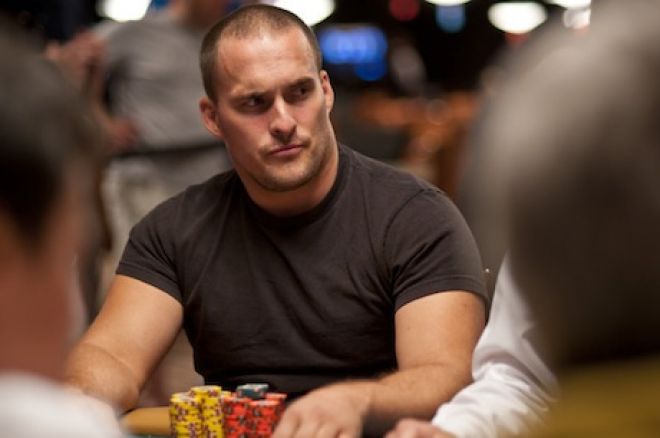 Danilo Velasevic is leading the way because of his last bet, where he soars to the apex of the chip counts. Before getting into this comfortable position he outplayed Mohammad El-Rais which helped him to get the lead. Velasevic while interacting with the Poker News told them that "It was a game and day with many ups and downs, but I think, I really played some good game. I also made a few bluffs, and right now that final hand was very sick. I observed that the guy is 3-betting a lot and I just discovered that he was trying to fool me. And that was the reason I called." Adding to this he said "I usually prefer to have a big stack before going into the last or final day of the event. In order to win, I'll try my level best to put some pressure on the people."
No doubt the other players are eyeing on the title of the tournament but it will be Danilo, who will be most the most relaxed among all
. And will fancy his chances
of winning the trophy
, title and the prize money of €300,000.